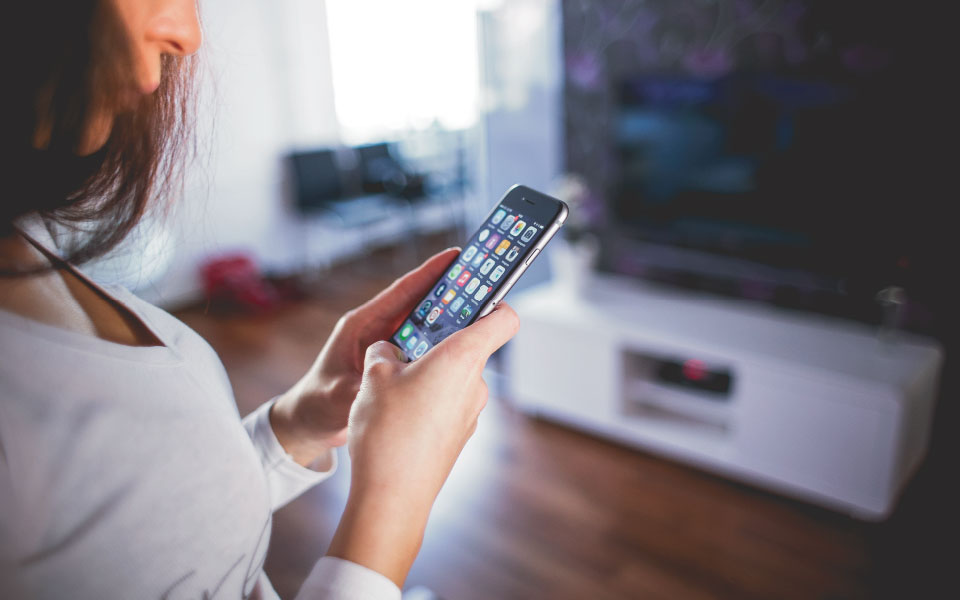 IKV-Tech Launched iBadge for IoT Device Management
IKV-Tech's iBadge solution uses a cryptographic authentication chip to offer IoT service providers a hardware-based security management platform. The device authentication and counterfeit protection of this platform will secure business model and profitability. IoT devices possess special characteristics of easy connection and sustainable security. The IoT assets and architecture require the effective protection from threats such as counterfeiting.
"iBadge" for Cloud-Based Smart Home Applications
Compared to solutions available today, "iBadge" makes device identity management more secure and easier while reducing manual work during the production process. The "iBadge" evaluation board is provided with an IoT system in package (SiP) including the microcontroller unit, a wireless module, a host interface and the OPTIGA Trust authentication chip. Therefore, the solution allows IoT device makers as well as traditional home electronics makers to quickly integrate "iBadge" into their devices.
The Infineon OPTIGA Trust authentication chip in the "iBadge" solution provides a unique chip ID, strong asymmetric authentication (ECC-163), session keys for each application and a dedicated ODC-OPTIGA Trust Digital Certificate. The unique identifier and cryptographic keys are stored on the chip during a highly secured and certified production process.
"iBadge" was designed and developed by Taiwan-based embedded security company IKV-Tech in close cooperation with Teamsourcing, an App and Cloud Services Provider, and the chip provider AcSiP specialized on system in package solutions.
Press release: https://www.infineon.com/cms/en/about-infineon/press/market-news/2015/INFCCS201502-034.html
Video: https://www.youtube.com/watch?v=-T2hS6jnaZU&t=9s
Document: https://www.infineon.com/dgdl/Infineon-Use_Case_ISPN_IKV-ABR-v02_00-EN.pdf?fileId=5546d46254e133b401556e0abb7d63de
Partnership: https://www.infineon.com/cms/en/partner-network/Security-Network/Preferred-Security-Partners/ikv/
---