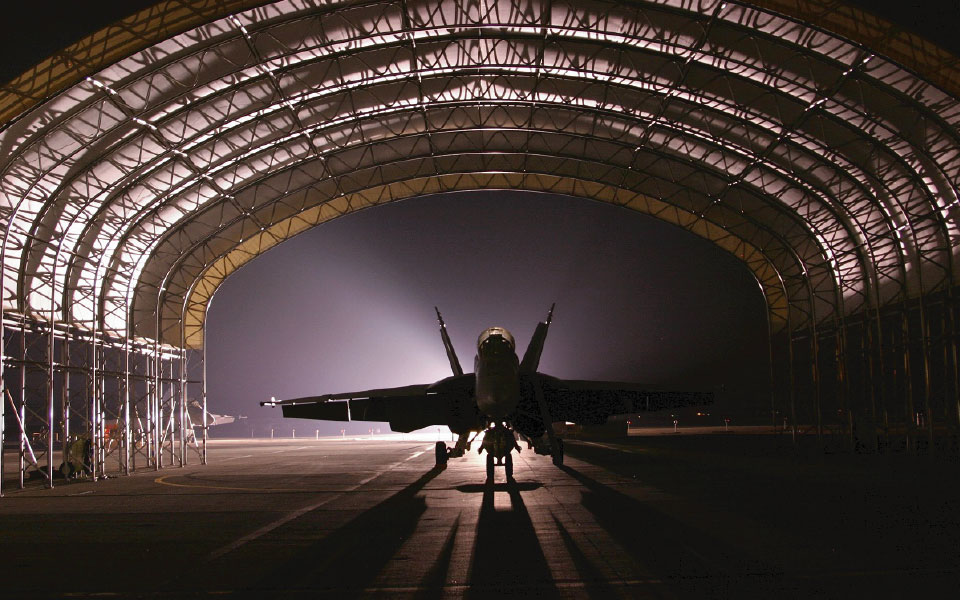 Military-grade Hardware Security in CYBERSEC 2019
CYBERSEC 2019 ended perfectly on March 21st. Held in Taipei International Convention Center (TICC) and Taipei World Trade Center (TWTC), the 3-day event attracted more than 180 international and local IT security vendors, displaying cutting-edge products and service and with over 250 speeches and around 8,000 participants.
Leading hardware security company in Taiwan
WiSECURE Technologies displayed KeyVault Hardware Security Module (KVHSM) and μSD/X. KVHSM is a PICe hardware security module. It can be applied to service clouds, protecting data and providing cryptographic service. It encrypts data at a speed of 1.6GB/s, and the performance of digital signature reaches 10,000 tps. μSD/X is a microSD security card applicable to mobile devices, featuring high-speed encryption reaching 7MB/s and military-grade security. Both products highlight the company's specialty in cryptographic implementation and ability to raising security level without sacrificing performance.
Link: https://blockcast.it/2019/03/23/cyber-security-taiwan-2019/
---